The Creation of Glam by Viva
Hey GlamFam!
Happy 2020 :)
Welcome to my very first blog post! I'm super excited to start this new chapter of my business and be able to share all the knowledge and insights I've gained over the past couple of years with you all.
I decided to start a blog because I am constantly getting questions about how I started Glam by Viva. My business holds a special place in my heart and really is a depiction of who I am as a person and I wanted to be able to share that with others. My love and passion for the beauty industry has been embedded in me since I was a little girl and being able to do what I love WHILE getting paid is a serious blessing!
So enough rambling on, lets get into it!
This first post (as you can tell by the title) is going to be all about how Glam by Viva was created. I am constantly getting questions relating to the name of my business, what I do and how I got into this industry.
The name "Glam by Viva" first came to me after my boyfriend had begun calling me "Viva" for the longest time (my real name is Olivia, for those who don't know). I have no idea where it came from but it just kind of stuck with me and I liked it so I decided to go with it.
I chose "Glam" because it is just who I am. Sounds simple, right? Anyone who knows me knows I am a serious GLAM GIRL. I do not go anywhere without being dolled up head to toe...makeup done, lashes done, nails done (you get the point). So I thought to myself what better way to introduce myself to the world as (pretty much) me but in a business form.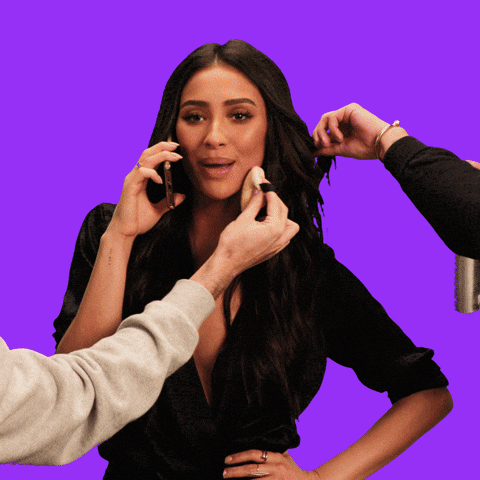 I had no idea I was going to start off becoming a lash artist. It kind of just happened to be honest. I had reconnected with an old friend and it was almost like we never stopped talking. One thing led to another and she had told me she was doing trainings. I had told her I was looking into starting up myself but I wasn't sure if I should (I doubted myself a lot). But she was so encouraging and motivating. She kept telling me to go for it, theres nothing that can stop you from achieving your goals and she was so right!
I took her training and I cannot be more glad that I did! My lash career took off and I flourished (to say the least). I couldn't believe how well I was doing and much I was excelling.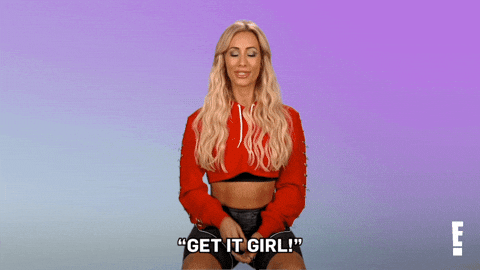 Getting back to the point...another reason I chose Glam was because I knew I didn't want to put all my eggs in one basket. I love lashing and everything about it but I knew that I wasn't going to just stop there. So I chose a business name that would allow me to expand and broaden myself in the beauty industry, while still making sense being a lash artist.
As you can see, we have already begun expanding! With our luxurious lash trays, to our premium tools and now our new Glam Accessories. We will constantly be adding new products & services coming all 2020 and can't wait to be able to share all the goodies with you guys! Keep an eye out for more blog posts & let me know in the comments what other topics you'd like me to touch on! I want this to be a place where I can share my knowledge with anyone who is starting up a new business, who has already started or who simply loves being a glam girl (like me!).
Talk to you all soon
xoxo
Viva